Tuesday, November 24, 2009
These were for the "Still life" category in my photography class, and a dreamy fall scene from downtown.
Posted by

Dandelionkisses
at 5:34 PM
No comments:

These are some pictures I took of my cousin
Lina's
puppies, they are sooo adorable aren't they?! I just love puppies.
Posted by

Dandelionkisses
at 5:17 PM
1 comment:

Saturday, November 7, 2009
Monday, November 2, 2009
Went to Brookings Oregon this weekend to visit a friend and as sort of a birthday trip, my birthday is the third :) It was alot of fun even though we never got to ride horses on the beach because it started raining (good ol Oregon) Her dog just had four puppies all of which I couldn't put down, and her cat had kittens that were the cutest tiny things ever! I hated to leave them behind, especially being offered one to take home!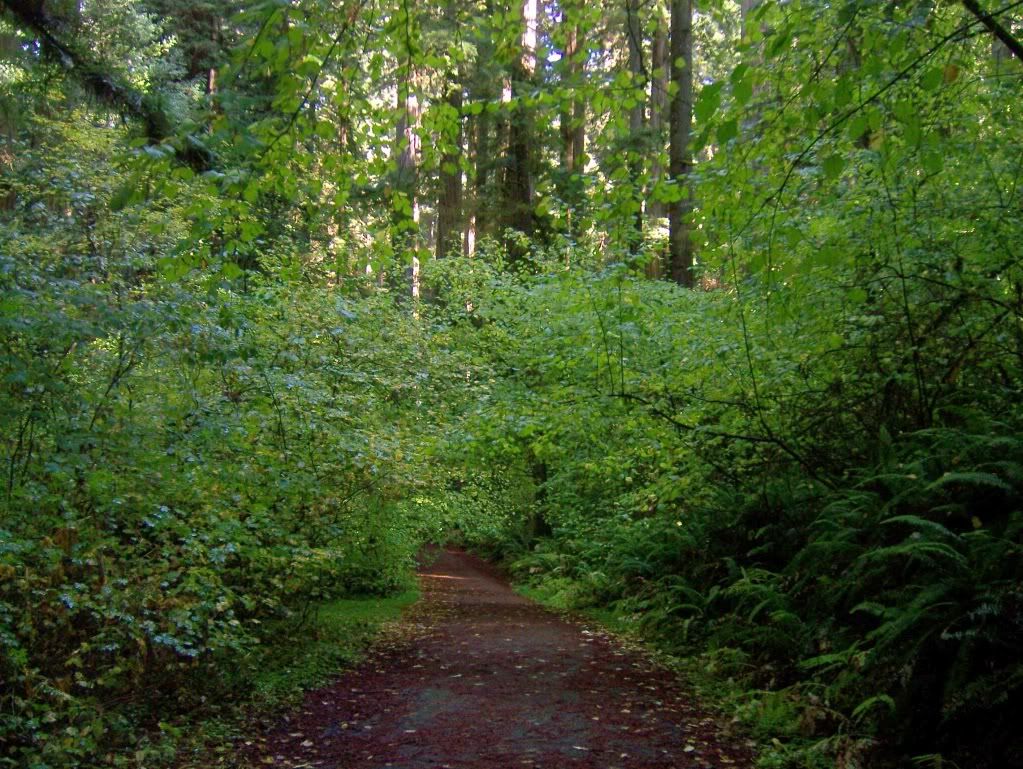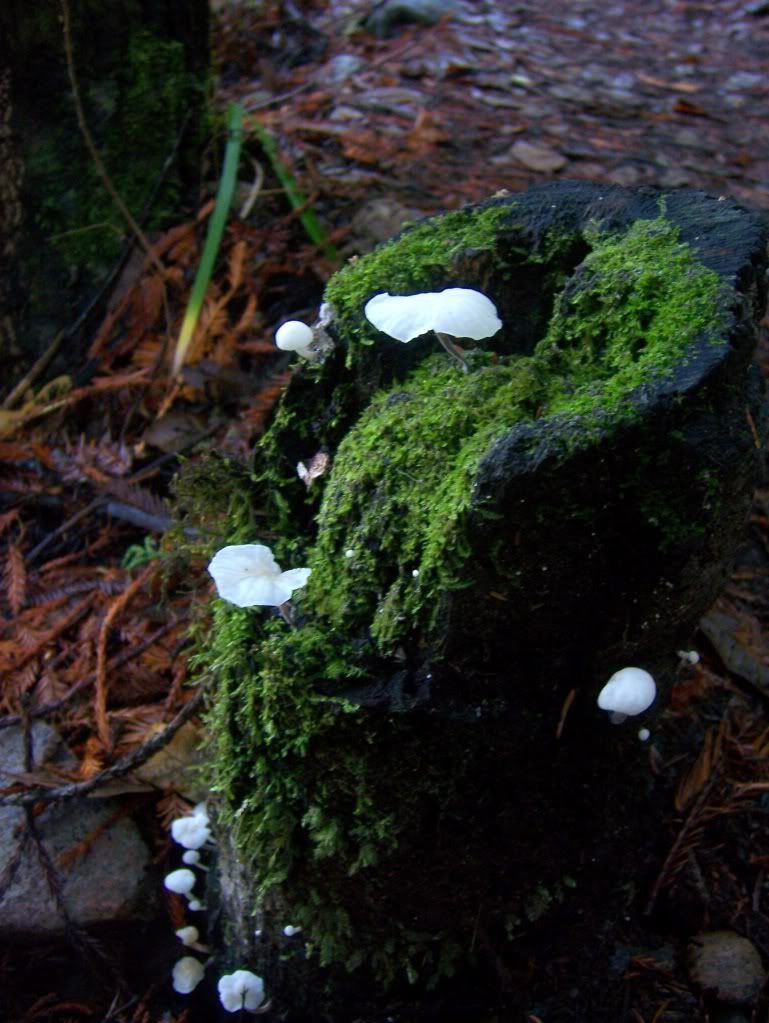 Posted by

Dandelionkisses
at 8:19 PM
2 comments: