I had gluten free pancakes with strawberries and soy whipped cream for breakfast, YUM.
Mmm, and these were the best strawberries I've had in....Years! Maybe ever?
And how randomly out of season.
I put hazelnut and raspberry flavored agave nectar on them too :)


I have decided to take up knitting/crocheting, and to start me off the lovely
Lina
has supplied me with her know how and this picture of me holding my starter kit :)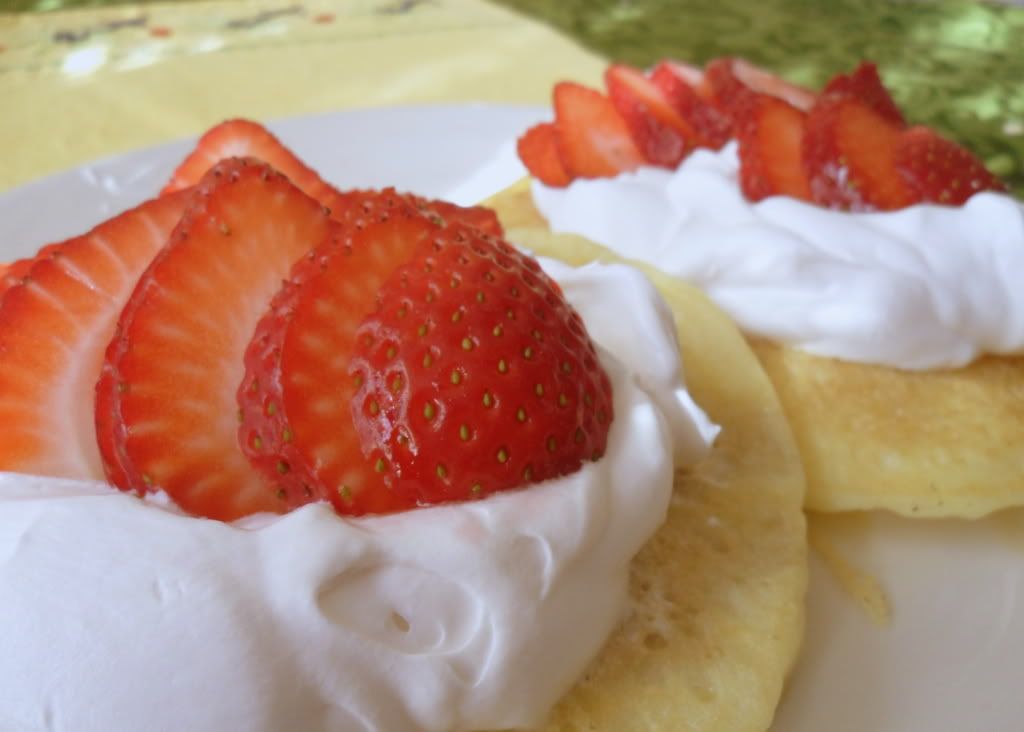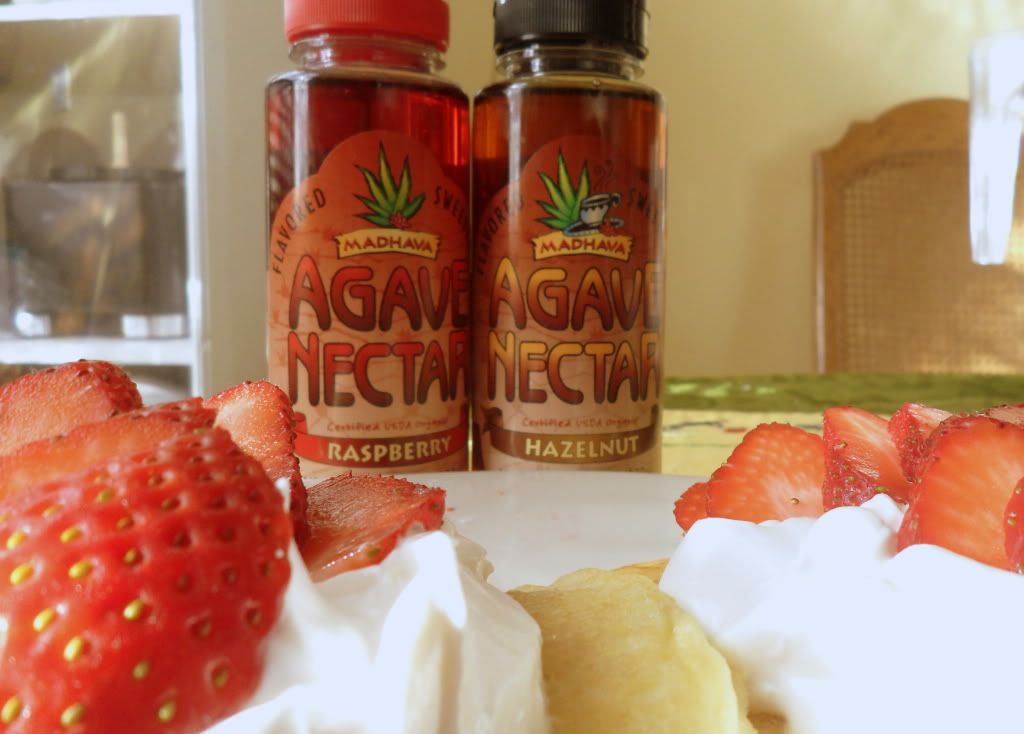 Lina also gave me this little blog award, thank you
Lina
!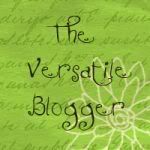 I have to tell 7 things about myself. Here goes:
1. I like to take vanilla (vegan) ice cream and mix, mix, mix it with peanut butter until it is completely creamed, and have done so since I was a little girl. It may look a little gross but it tastes AMAZING.
2. I have an obsession with tattoos, even though I may never get one because of the lack of nerve.
3. I love Japanese art and one of my very my favorite movies is
Memoirs of a Geisha
.
4. My favorite non-vegan item of food that I miss the most is smoked Gouda cheese.
5.I always secretly wished I was a mermaid.
6. This is the first time in my life I have never had any pet rodents of any kind.
(And I very much miss my tiny companions)
7.
Jelly Belly
sour watermelon belts are my favorite candy.
And I tag the next five people who read/comment on this post.