This past week I had a visit from my friend Ellie, and I taught her how to make friendship bracelets.
One of my fun little hobbies.
And so after a little bead shop shopping, we spent the afternoon on my couch with our strings and beads.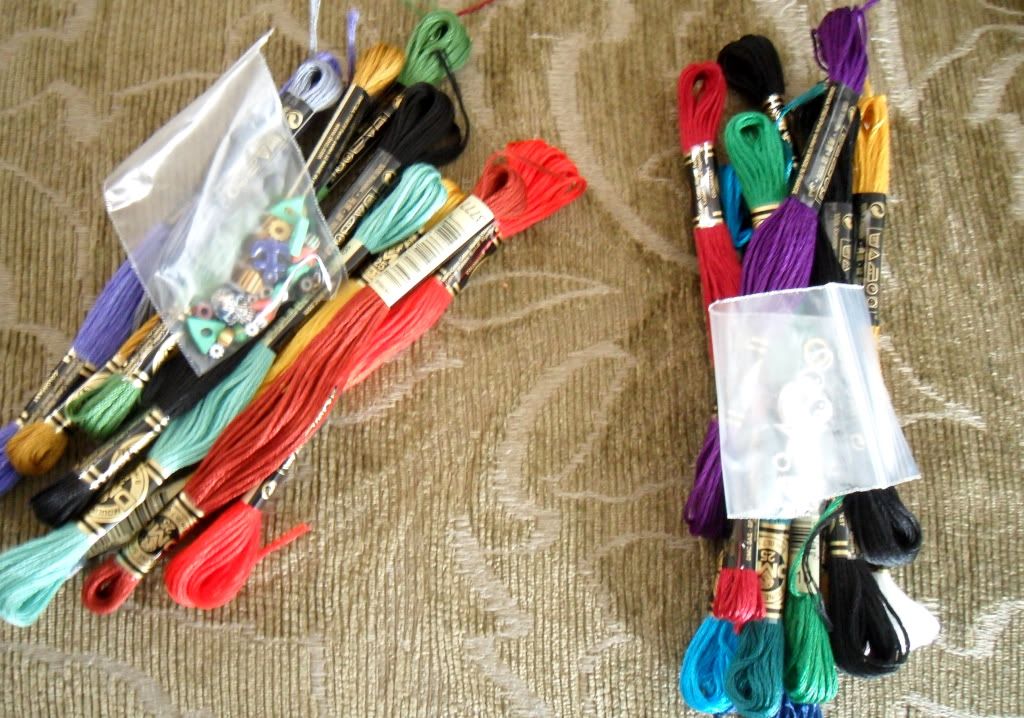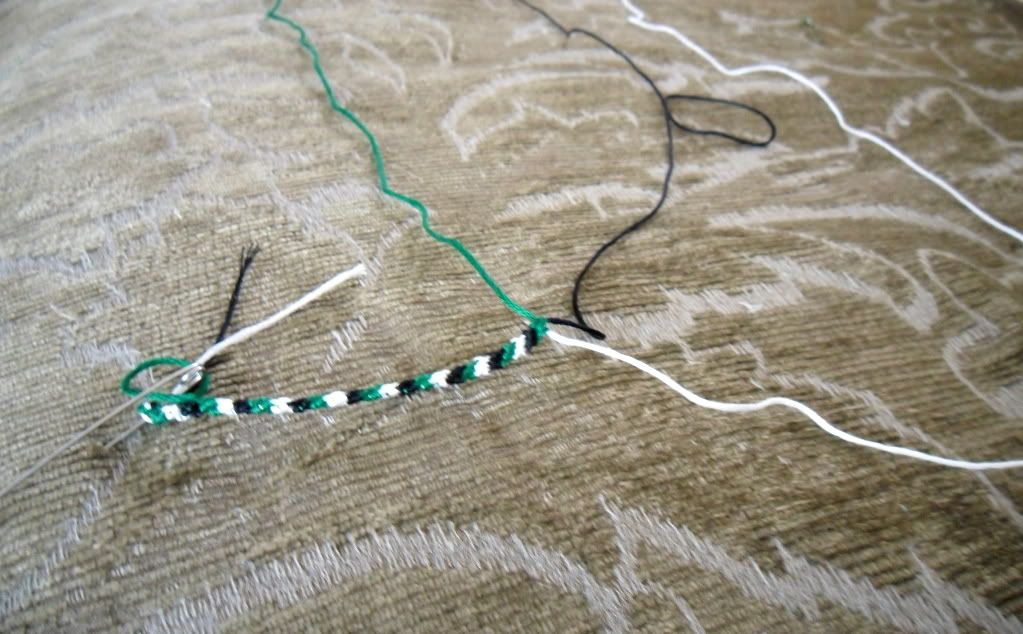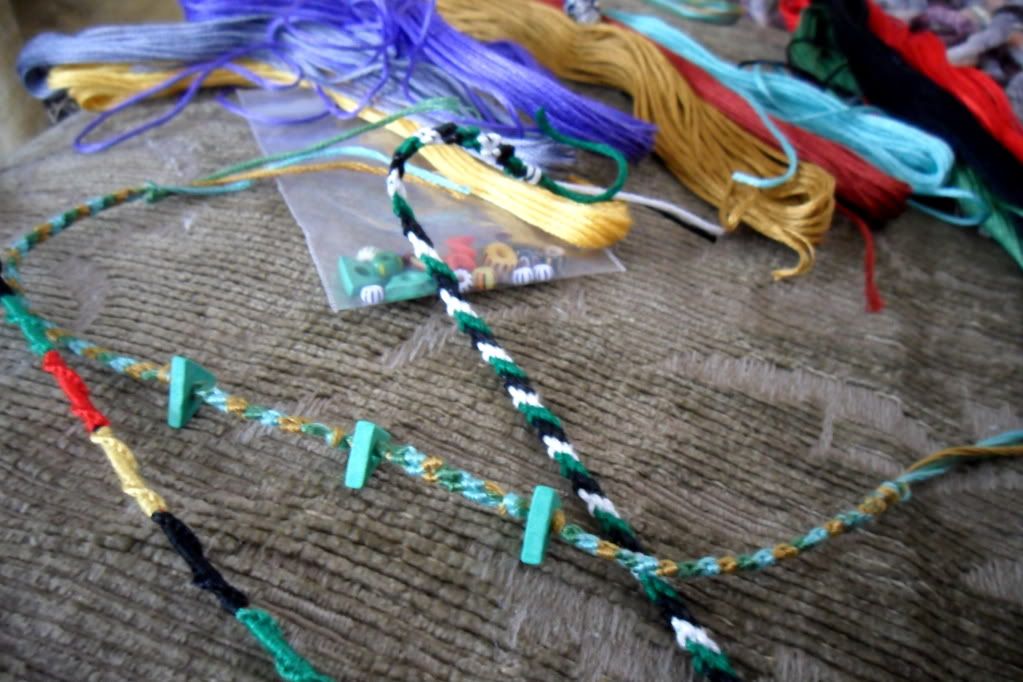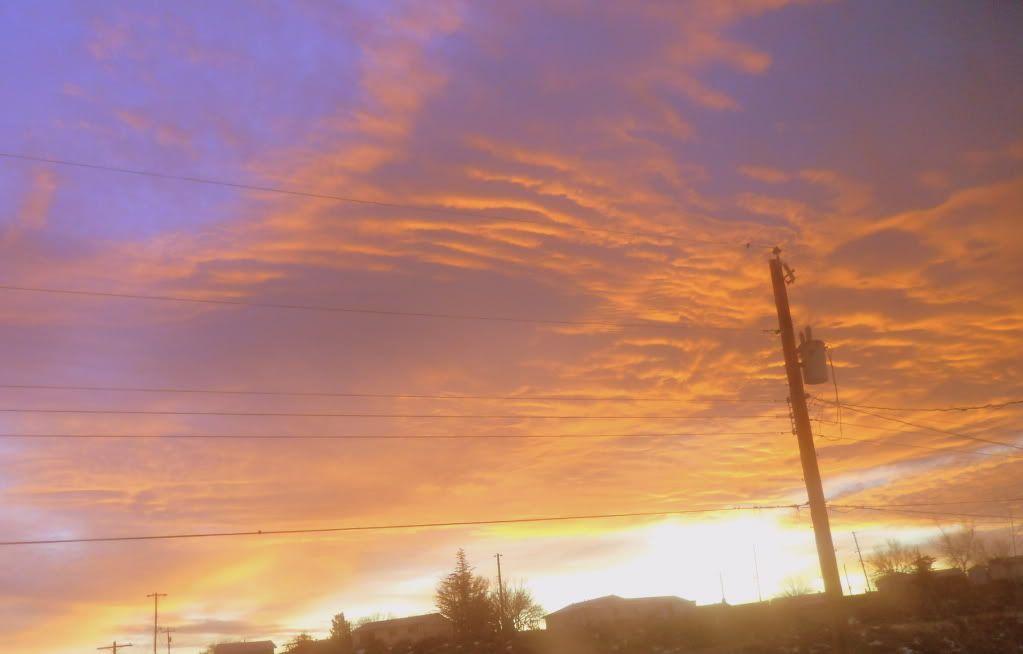 Sunrise from my bedroom window.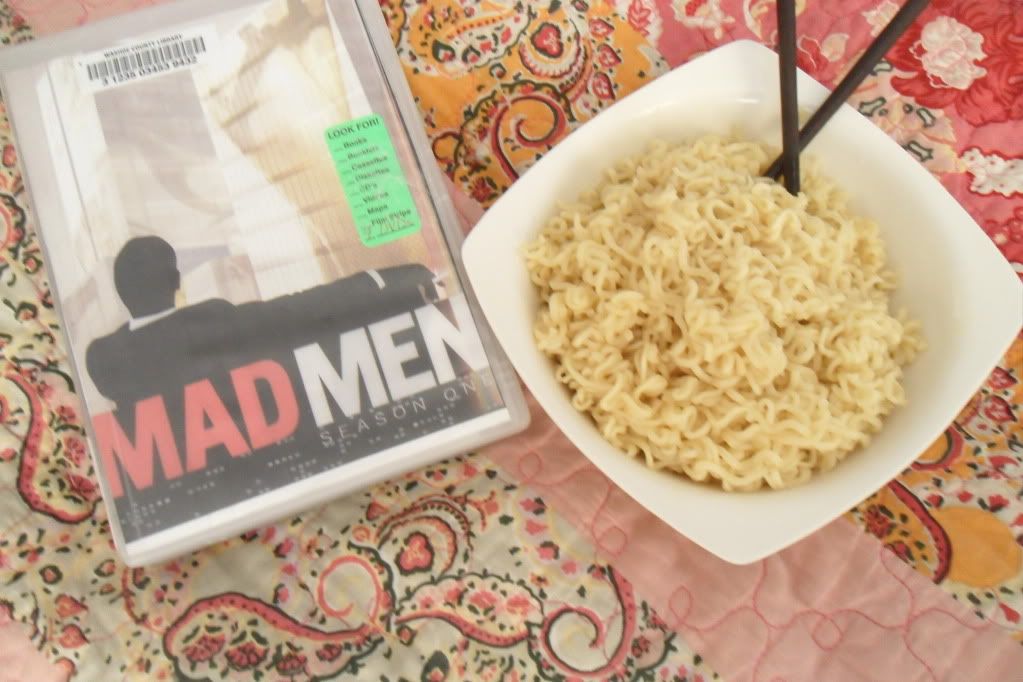 Mad Men and vegan chicken flavored ramen :)
Happy me.