Hello everyone who pays any attention to this little blog of mine.
How are you today?
I had a lovely day off from work in which I went to my favorite clothing exchange store, Junkee.
I bought three things, a romper with a cute nautical design, a vintage inspired green blouse, and a vintage 1960's dress with an adorable cat print. I love cats! If you didn't already know, I have 4 of them.
I also came across this amazing vintage suitcase for only 3.99$ I am super stoked about it.
This is also sort of an outfit post.... =)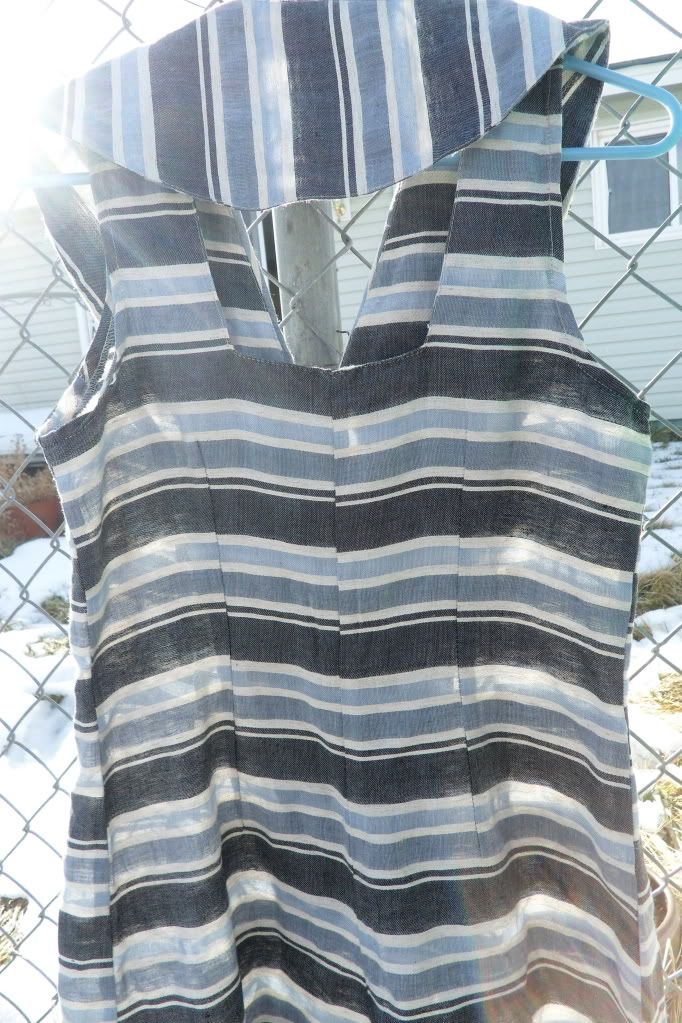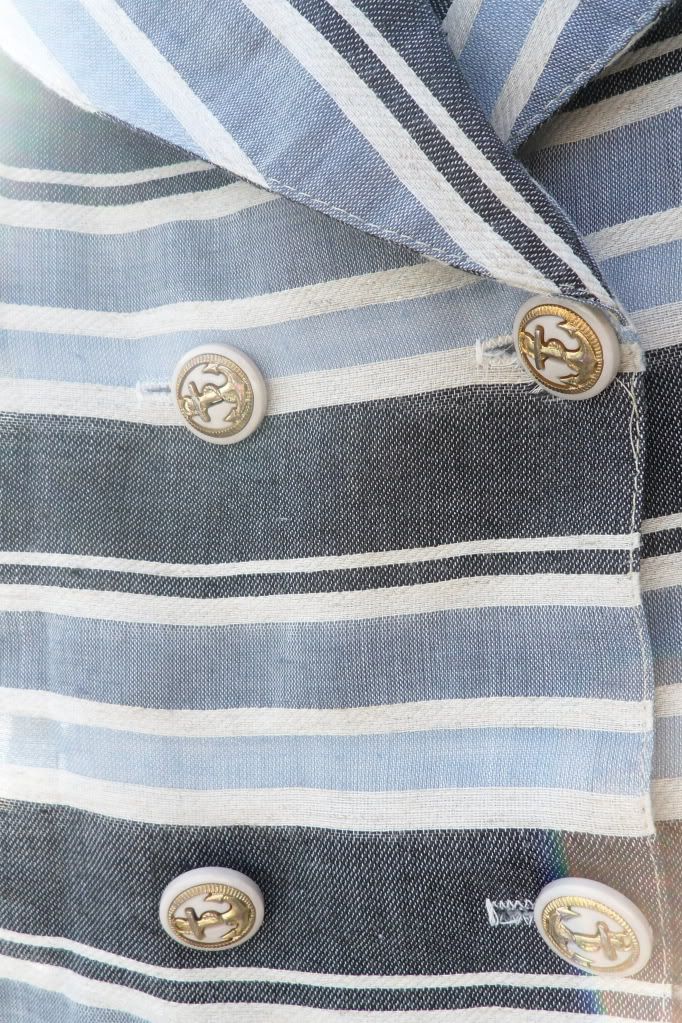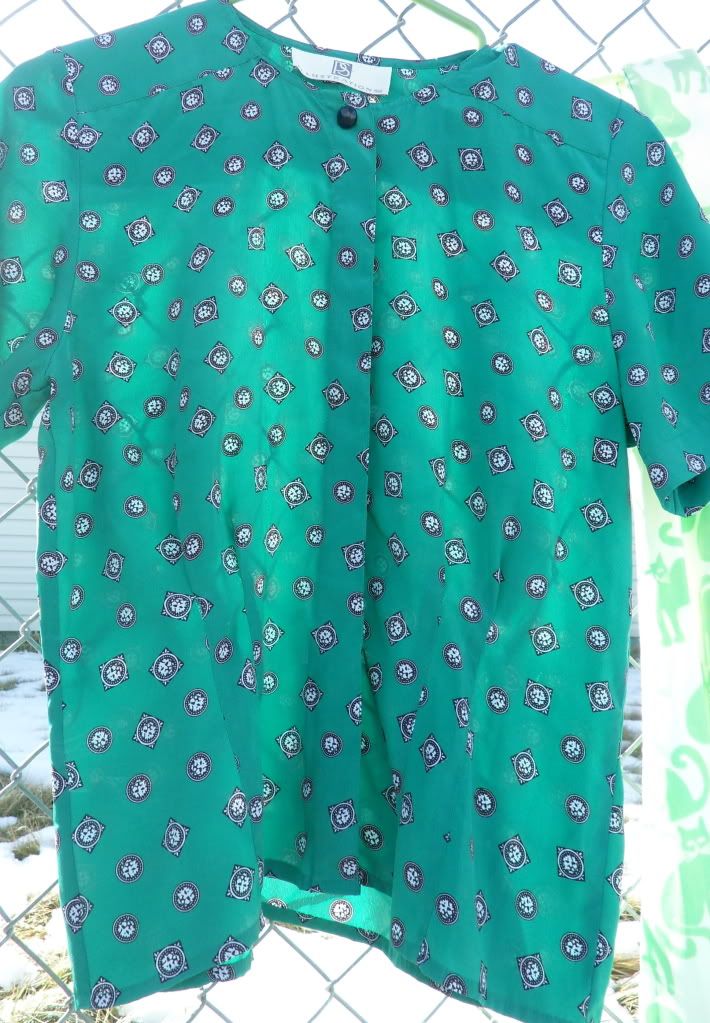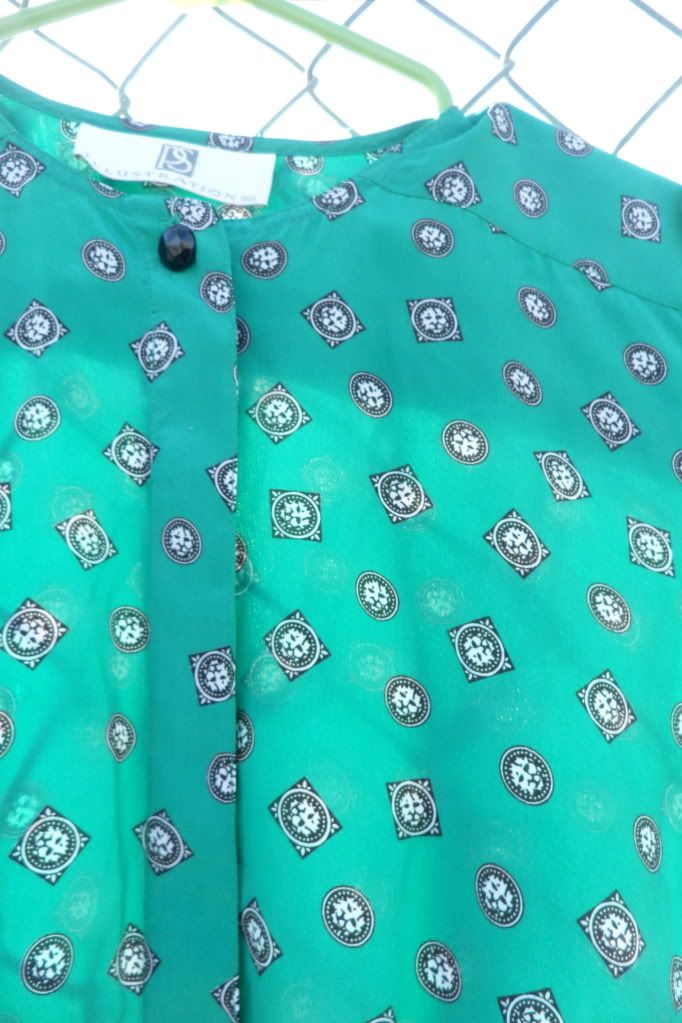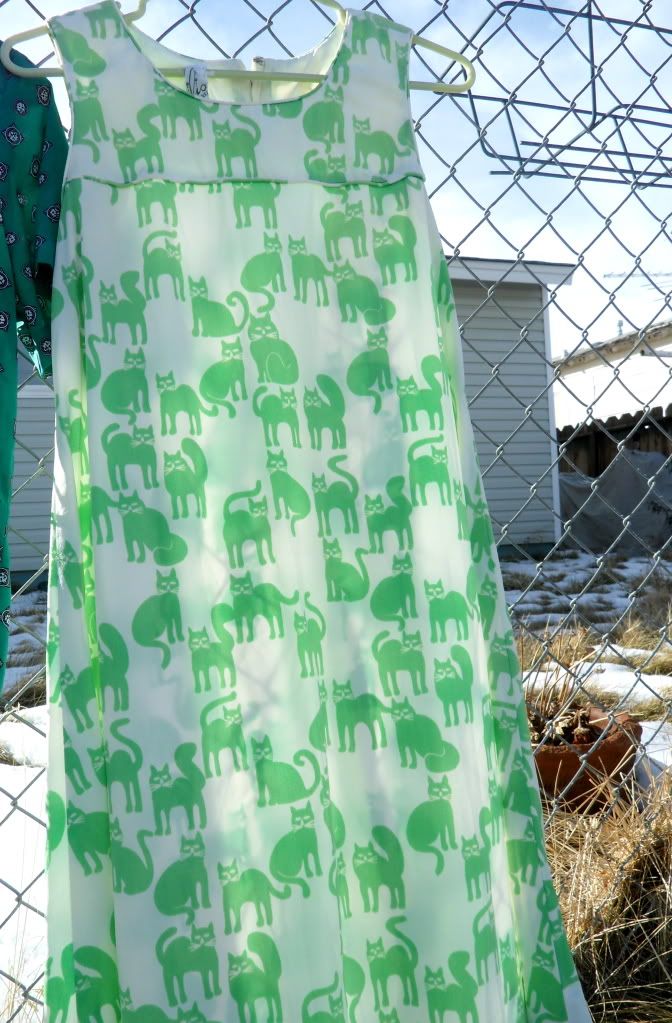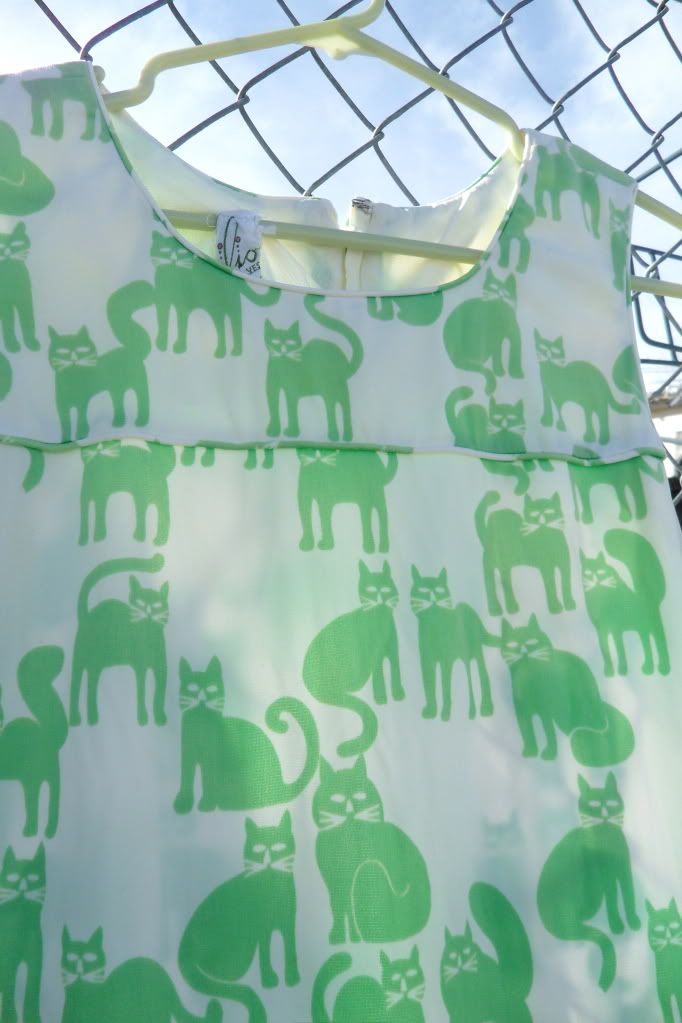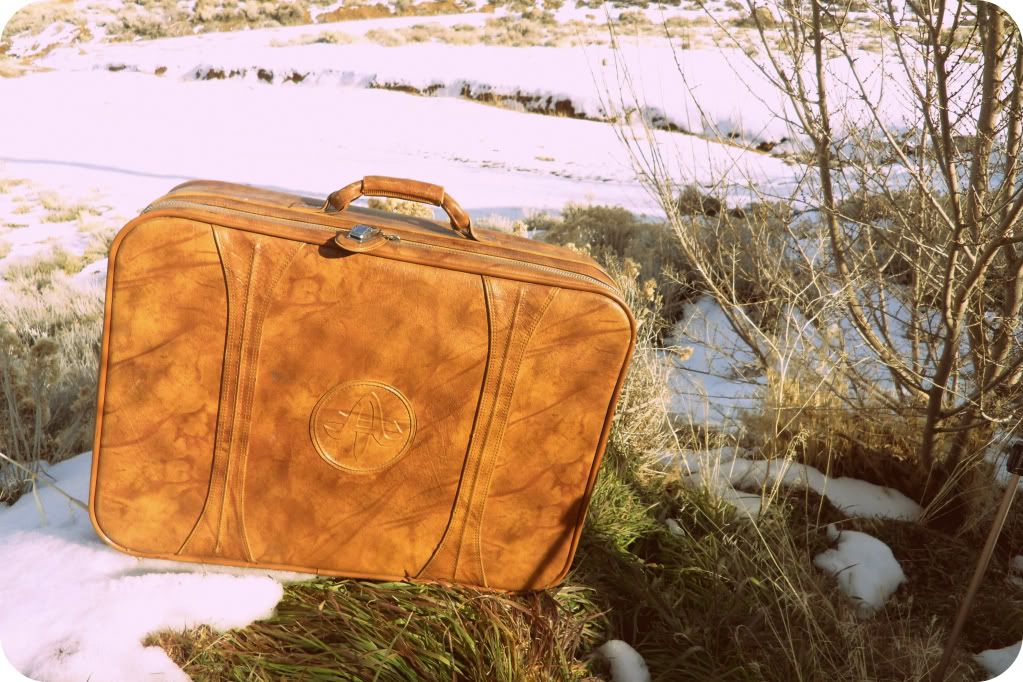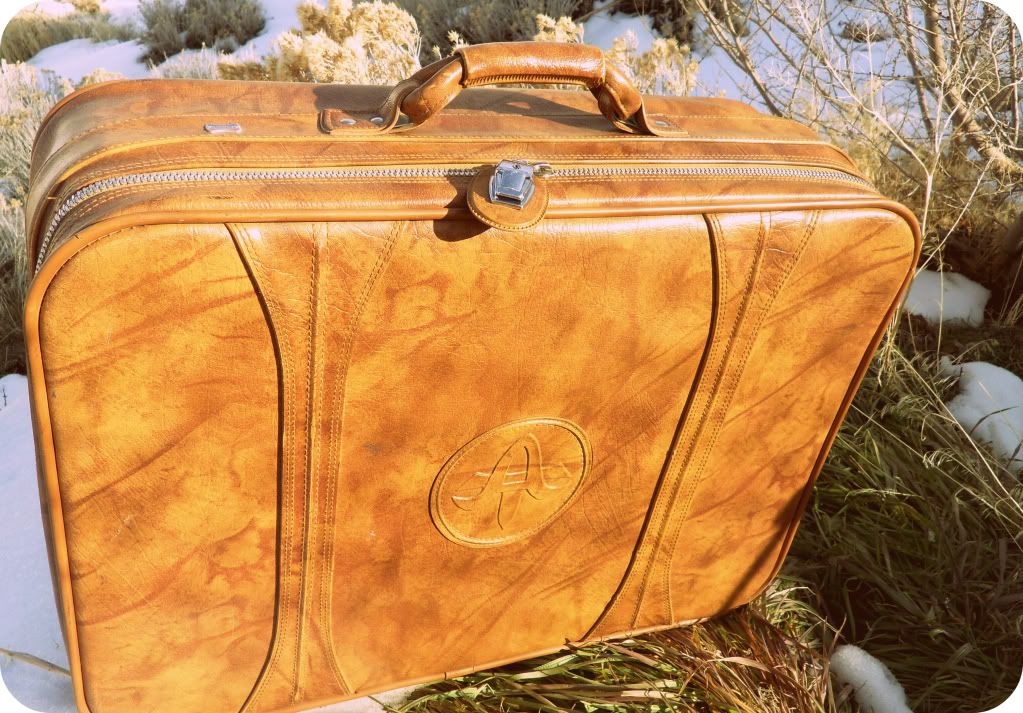 And this is sort of an outtake of me trying to carry the suitcase through the slippery snow.